BCI + AR/VR/XR Bundle
Regular price
$ 3,999.00 USD
Regular price
Sale price
$ 3,999.00 USD
Unit price
per
Sale
Sold out
Share
Product Overview
Unmatched comfort and image resolution meet open-source neurotechnology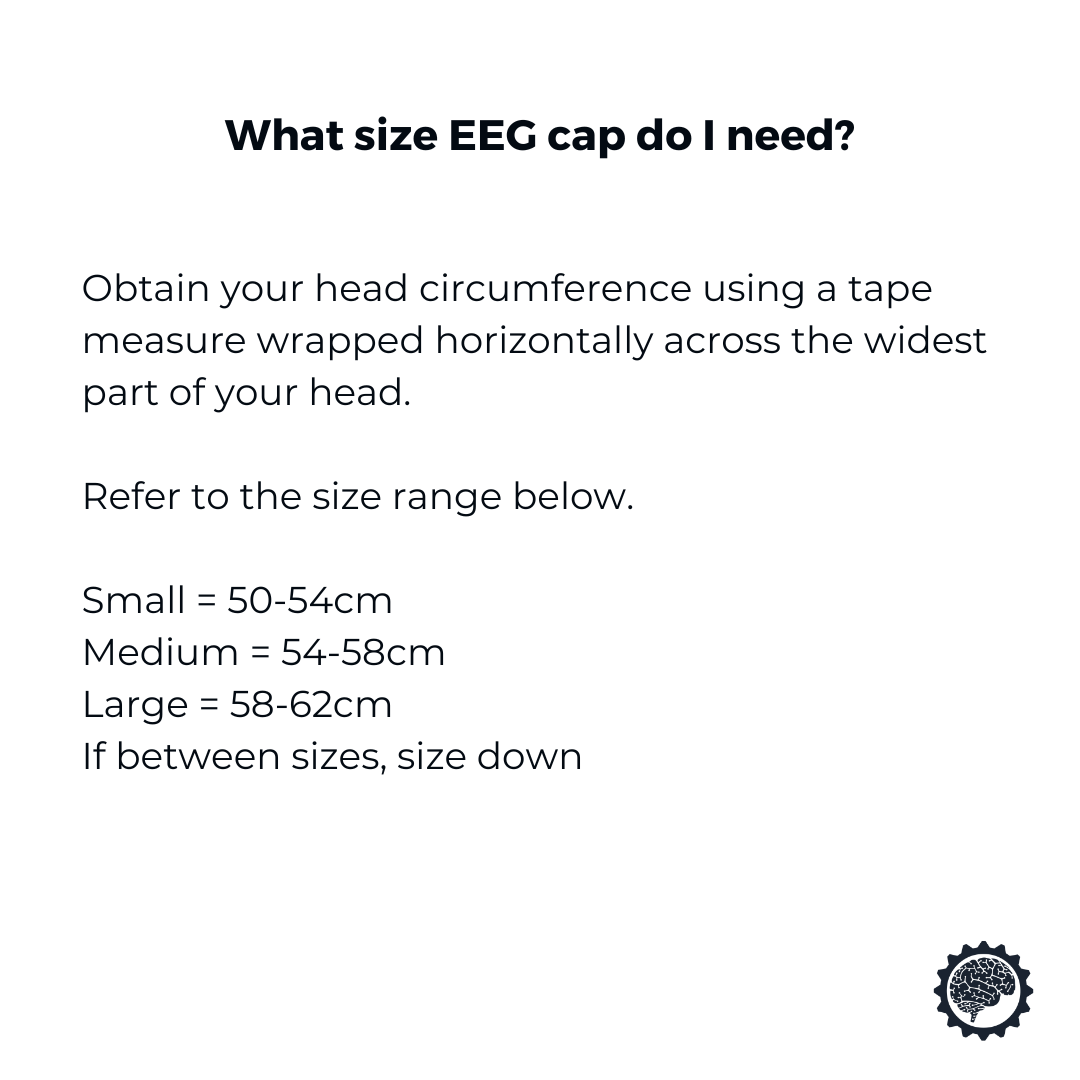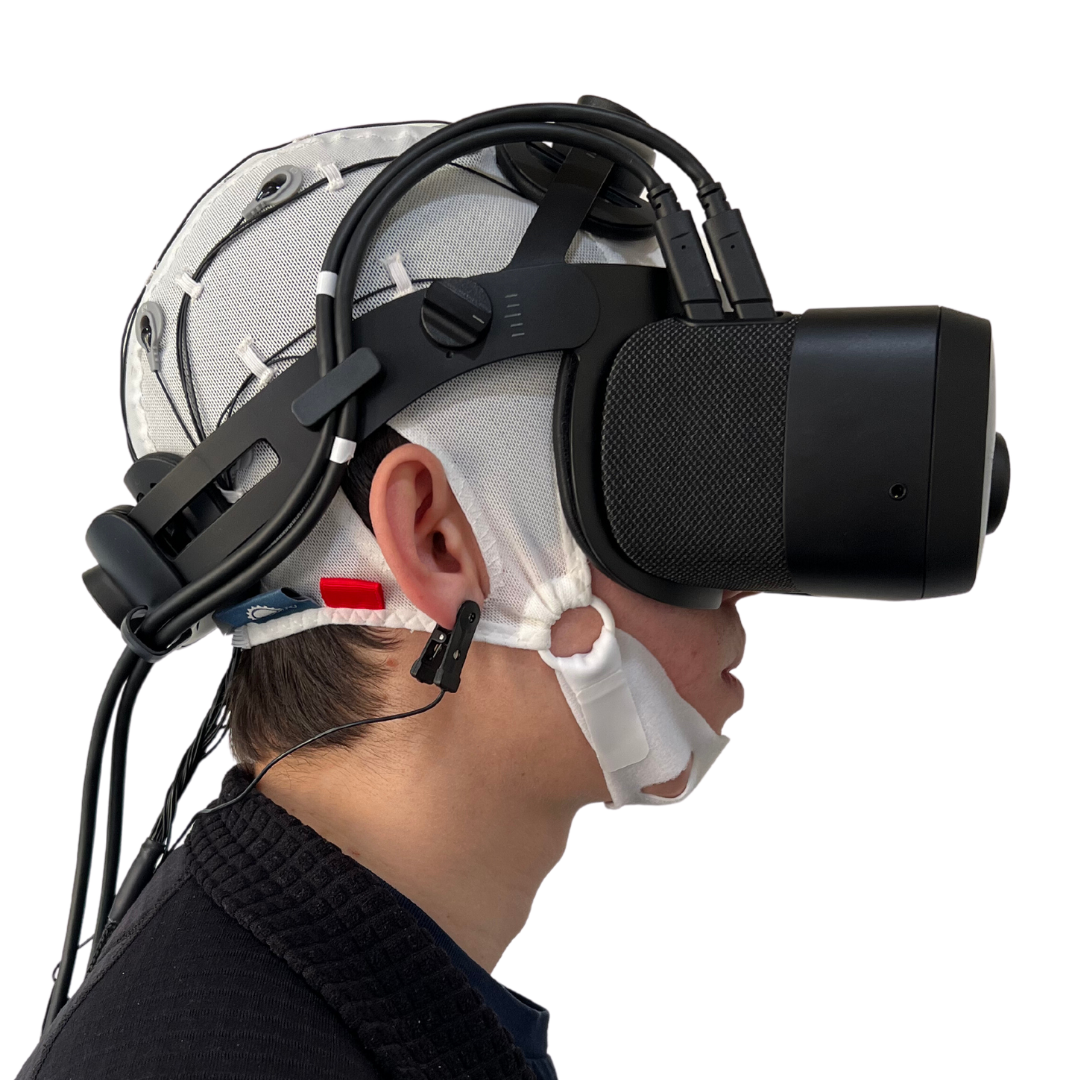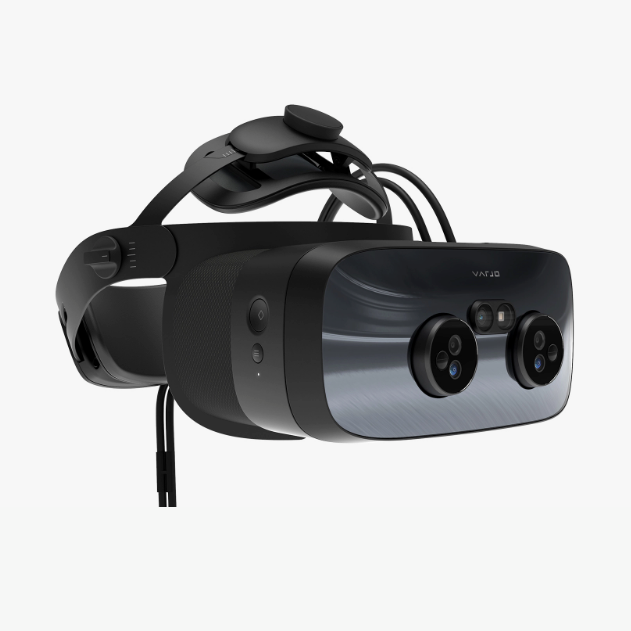 More Product Info
NEW! 

BCI + AR/VR/XR Bundle

 

Experience the unparalleled comfort of OpenBCI + Varjo headwear.

This bundle expertly combines a low-profile gel EEG electrode cap with ergonomic AR/VR/XR headset design. It is ideal for human-computer interaction research, brain-computer interface development, neuroscience studies, and wearable technology applications.

Plus, get 25% off this bundle – perfect for professionals and hobbyists alike – enter code NOVBCI25 at checkout. 

 

Complete your bundle with a Varjo headset. Choose from:

The Varjo Aero VR Headset - the lightest & brightest professional-grade headset ever made. Offering business-class comfort for VR. Featuring future-proofed optical design, stunning dual mini-LED displays, and automatic IPD powered by built-in eye tracking.

Augment your neurofeedback practice with a tailored, optimal experience for every user, every time.

OR

The Varjo XR-3 Headset – the world's only true mixed reality headset. With the XR-3's ultra-low latency and a high-fidelity 12-megapixel video stream, you can explore true-to-life virtual visualizations as natural extensions of the real world. Effortlessly switch between XR, AR, and VR.

Make groundbreaking advances by combining EEG with the most immersive XR experience yet. 

What's Included:

What else you'll need (not included):

Compatible Windows PC or laptop meeting minimum requirements
Tracking System (i.e. Base Station) - $149 (2x minimum, 4x recommended)
Controllers - $270

 

Shipping FAQ

ALL OpenBCI orders ship from the US. We ship worldwide!

To estimate the total import duty and tax, use this calculator. Enter the HS code 85285200 when prompted. Please be advised that product prices do not include customs fees, import taxes, brokerage fees, or any customs clearance fees. This is the responsibility of the customer.

If shipping to Europe, please expect the total import cost to be about 25% of the product price. If shipping to other countries, it is 10-20%. Have questions about shipping internationally? Email sales@openbci.com


Refund Policy here

Disclaimer:

OpenBCI products are not medical devices nor are they intended for medical diagnosis and are provided to you "as is," and we make no express or implied warranties whatsoever with respect to its functionality, operability, or use, including, without limitation, any implied warranties, fitness for a particular purpose, or infringement. We expressly disclaim any liability whatsoever for any direct, indirect, consequential, incidental or special damages, including, without limitation, lost revenues, lost profits, losses resulting from business interruption or loss of data, regardless of the form of action or legal theory under which the liability may be asserted, even if advised of the possibility of such damages.
Get the latest news and updates